Why choose the Law Offices of Peter D. Chu?
For over thirty years the Law Offices of Peter D. Chu has been dedicated to providing its clients with efficient and effective immigration solutions.  We are passionate about our work and constantly strive to deliver highly personalized immigration services to our clients.  Our intimate team of attorneys and staff ensures that our clients fully understand their legal rights and challenges, as we walk them through every step of the process in order to respond to all of their needs.  We work hard to achieve the best results possible and we get them!  To better serve you, we speak several languages including Chinese (both Mandarin and Cantonese), Korean, Vietnamese, Spanish, and French.  We look forward to helping you obtain the legal assistance you need some time soon!
Representative Experience
Represents business leaders in various industries such as biotechnology, life sciences, healthcare, defense, telecommunications, hospitality, restaurants, and many more.

Assists scientific institutions including laboratories in obtaining O-1 visas and green cards for top scientists and researchers on the basis of Extraordinary Ability and/or Outstanding Research or National Interest Waivers.

Represents small businesses and new enterprises in obtaining L-1 visas for intra-company transfer of executives and employees with specialized knowledge.

Provides short-term and long-term solutions for wealthy investors and business owners in EB-5 green card investments or E-1/E-2 visas.

Represents thousands of individuals and their relatives in family petitions, including cases based on section 245(i) and new immigration policies for undocumented immigrants and young people.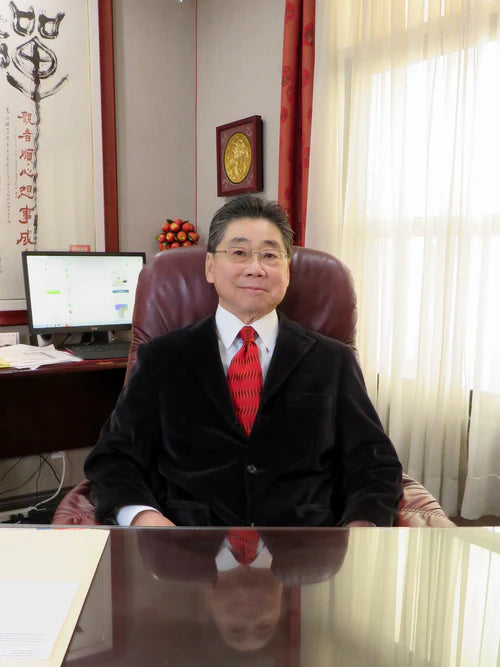 Peter Darwin Chu
Attorney Peter D. Chu graduated from the University of Hawaii with a Bachelor of Arts in History and Chinese Language.  After graduating from California Western School of Law in 1981, he entered private practice in San Diego, specializing in Business Immigration Law.  Over the years, Mr. Chu has emerged as one of the leading immigration attorneys in San Diego and he has maintained a strong reputation within the community.  Mr. Chu has been interviewed on immigration law issues in the San Diego news media, including television stations KNSD and KFMB, as well as the San Diego Union-Tribune.  He has served a variety from clients from individuals to both small and large business entities.  He has also represented Olympic athletes, stage and screen actors, symphony musicians, and other performing artists.  In addition, Mr. Chu has served on the Board of numerous civil organizations and has had the opportunity to positively impact the local community.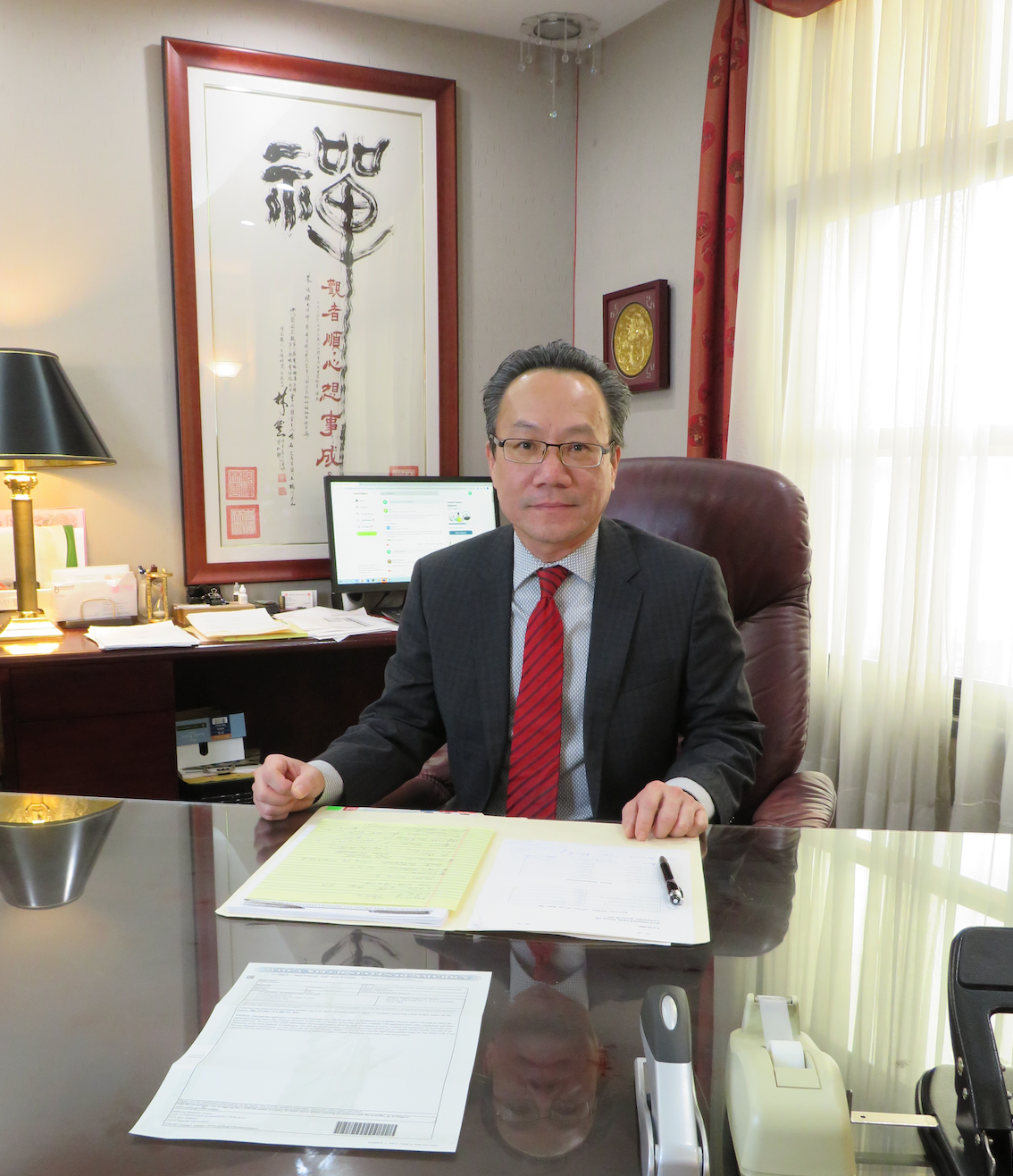 Hai G. Huynh
Attorney Hai G. Huynh has been practicing immigration law since graduating from the California Western School of Law with a J.D. degree in 1999.  Earning his bachelor's degree in Business Administration, Mr. Huynh possesses a strong business and finance background.  He uses this experience to provide creative solutions to complex immigration issues faced by a variety of clients, from startups to more established corporations.  Mr. Huynh has represented wealthy immigrant investors for E-1/E-2 visas as well as EB-5 green cards.   He is not only dedicated to serving individuals and small businesses that are foreign-owned, but also Fortune 500 companies in various industries, such as the life sciences, telecommunications, health, energy, entertainment, aerospace and defense, and education.  Mr. Huynh regularly participates in AILA meetings and has been invited to share his business immigration expertise in both corporate and academic settings.  Prior to joining our firm, Mr. Huynh served as a Law Clerk for the Department of Justice's United States Trustee Office in San Diego and interned with the Honorable Ronald S. Prager of the Superior Court of California in San Diego.  Mr. Huynh is fluent in both Vietnamese and English.
Lillian Chu
As the daughter of immigrant parents, Attorney Lillian Chu has always had a passion for immigration law. To pursue her career goals, she entered into and graduated from Suffolk University Law School located in Boston, Massachusetts. While there, she interned at Moris & O'Shea, LLC where she focused primarily on removal defense in immigration court. She also worked at Community Legal Services and Counseling Center (CLSACC) engaging with refugees to help them file affirmative asylum applications. Ms. Chu further gained valuable experience as a Student-Attorney in the Indigenous Peoples' Rights Clinic representing U.S. tribes suffering from human rights violations at the United Nations.
Since her graduation from law school she has been employed by the Law Office of Peter D. Chu where she has been exposed to and fully immersed in all aspects of immigration law. Currently, Ms. Chu concentrates her practice in business immigration, including various Temporary Worker (H) , Treaty Trader and Investor (E-1 and E-2), and Individuals with Extraordinary Ability (O-1) petitions, as well as I-601A Hardship Waivers and Affirmative Asylum petitions. She is fluent in Mandarin and French as well as conversational in Cantonese.